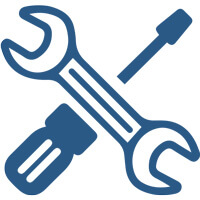 CUSTOMIZABLE FUNCTIONS
We can customize electronic functions and softwares interface to the needs of your facility, usually with no extra cost.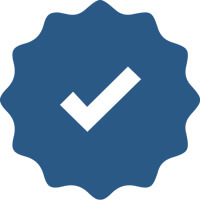 WARRANTY
We provide three year warranty on the units and can get coverage up to six years.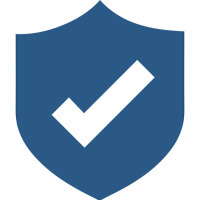 RELIABLE
Our display system are carefully designed to be reliable. Unlike most SmartTV which are designed up to 2 years lifespan.